At Dayton Toyota, we know how important keeping your vehicle in tip-top shape is to drivers in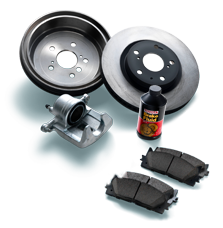 South Brunswick, Freehold, and Lawrence. Part of that comes with knowing how to identify issues with your vehicle's many systems, such as the brakes.
To help you with that, our team has put together this guide on some of the common signs you need your brakes replaced.
Strange Sounds
Your braking system, like most other parts of your vehicle, are typically designed to be as quiet as possible. So, any screeching, squeaking, scraping, grating, grinding, or chirping you hear coming from any parts of it, especially your brakes, is a clear indicator of a problem.
When these noises come from your brakes, more times than not it's caused by the wearing down of your brake pads and the rubbing together of your brake rotors and calipers.
Illuminated Dashboard
Instead of constantly having your vehicle looked at by professionals, the lights on your dashboard serve as an update hub for how your vehicle is doing. If any part of your vehicle is not working correctly, this hub located on your dashboard will let you know.
Simply put, if your braking system is on the fritz, your brake light will brighten and you will need to have it looked at.
Pulling from Side to Side
Your vehicle should only ever go in the direction that you indicate by turning the steering wheel. If you find yourself in the situation where your car is pulling to one side or another, it's likely because you have a problem going on with your braking system.
A collapsed brake hose, a stuck brake caliper, or an alignment issue could be the cause and will likely result in you needing to have your brakes replaced.
Brake Pedal Vibration
The vibrating of your brake pedal isn't always a bad thing. If your anti-lock brakes have been activated, the pulsating you'll feel is normal. If you feel vibration when applying the brakes any other time, though, it can point to a major issue.
A few causes of this could be stress from hauling or driving on a large incline, or from a warped brake rotor. Regardless, these instances can cause damage to your brakes and will result in the need for replacing your brakes.
Increased Stop Time
Worn down brakes deter your vehicle from stopping as quickly as you'd like to or need to. This increase in stop time is dangerous because you'll end up stopping far later than you planned which can result in damage to your vehicle and others on the road.
Get Your Brakes Checked Today!
If you're noticing any of these signs occurring in your own vehicle, you probably need your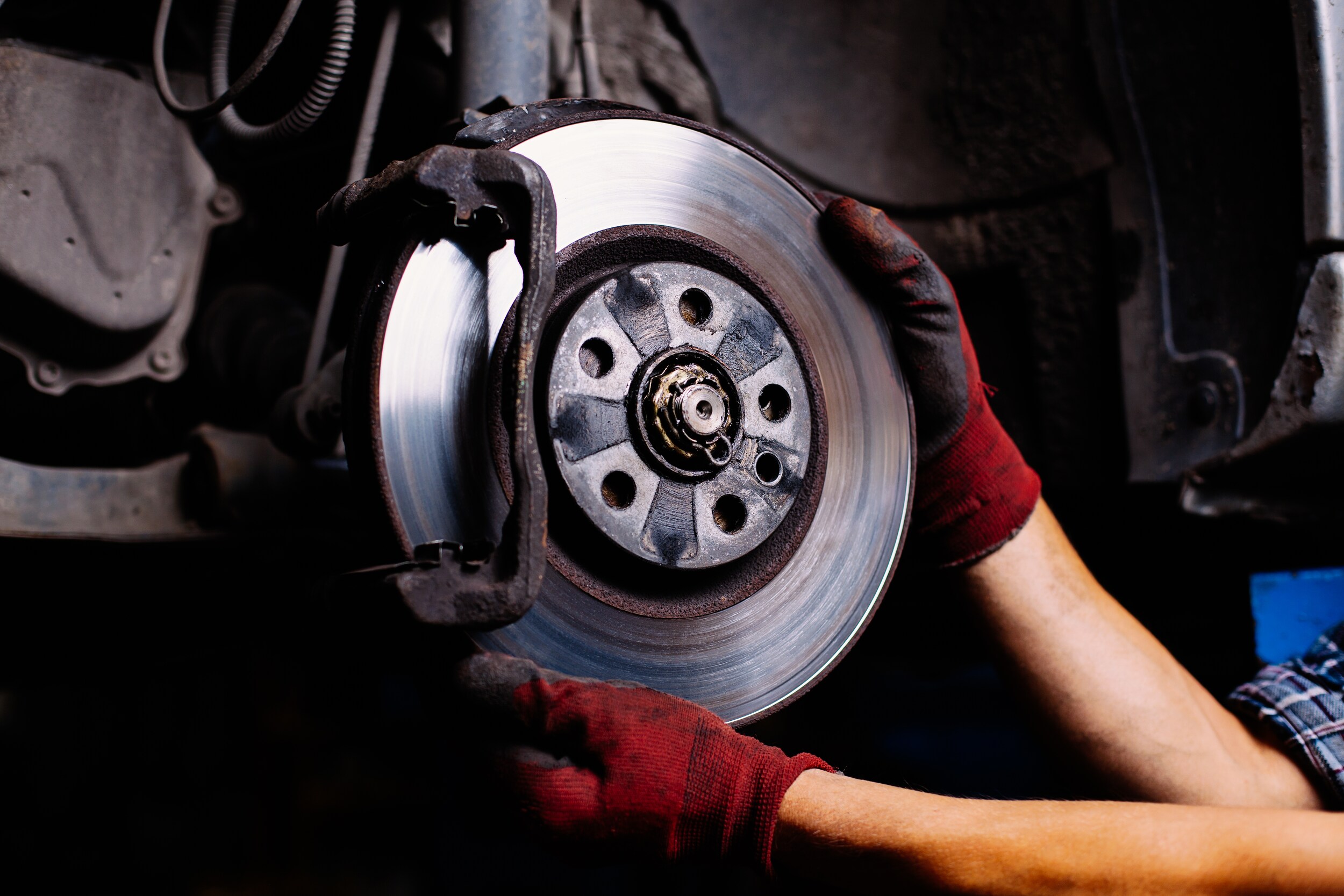 brakes fixed. Luckily, our service department has a whole team of professionals ready and willing to get your brakes back to perfect working order.
Reach out to us at Dayton Toyota, proudly serving the communities of South Brunswick, Freehold, and Lawrence, today for more information and to schedule a brake repair today.