Dayton Toyota - Where Inventory, Finance, Service Come Together
With the Toyota brand comes utility and longevity. Seen across the lineup, there's never been a more proven brand - this going back decades.
At Dayton Toyota, we must meet the brand served with an equal degree of quality across every department onsite near Princeton, NJ.
From finance to service, our local Dayton-area, Toyota dealership stands ready to assist your desire in a proven Toyota model.
Financing to Meet All Client Challenges Near South Brunswick
Our finance professionals are well-seasoned in their craft. In fact, they've been tasked to provide unparalleled customer service while striving to meet your needs when financing.
Here, everything is considered. From down payments to the value of a trade, we will fashion a financing deal that's premised upon your circumstances.
And there's always the benefit of leasing.
Leasing May Cover It All For You
Spanning a new inventory featuring Toyota Highlander and 4Runner SUVs and Toyota Prius sedans to the determined Toyota Tacoma, there's enough choice when leasing.
Then, you're provided with lower monthly payments and lease-end options of the following:
Lease another new Toyota model.
Purchase your Toyota lease given worn-in appeal.
Or, walk away at lease end to await those new Toyota designs to come.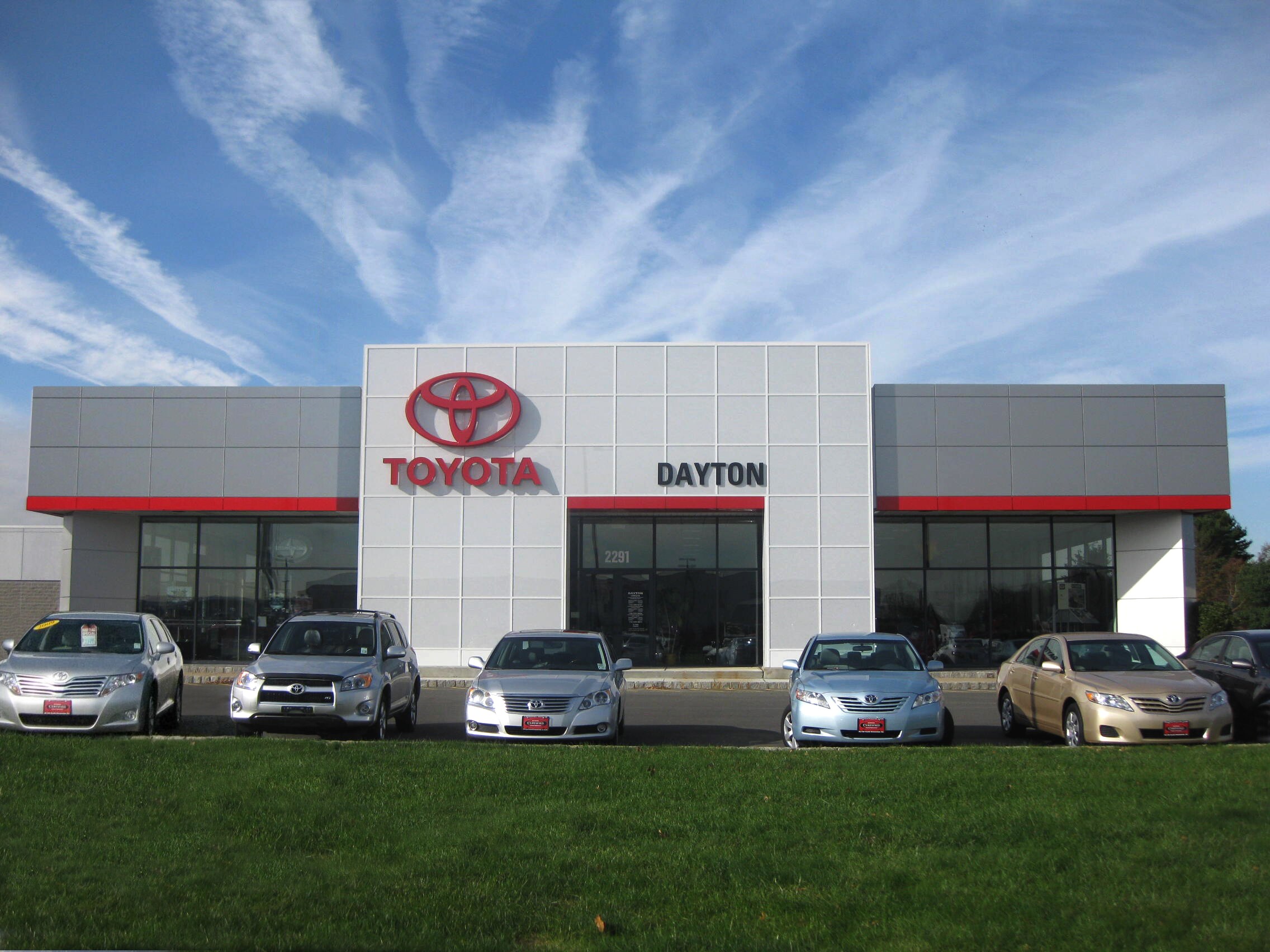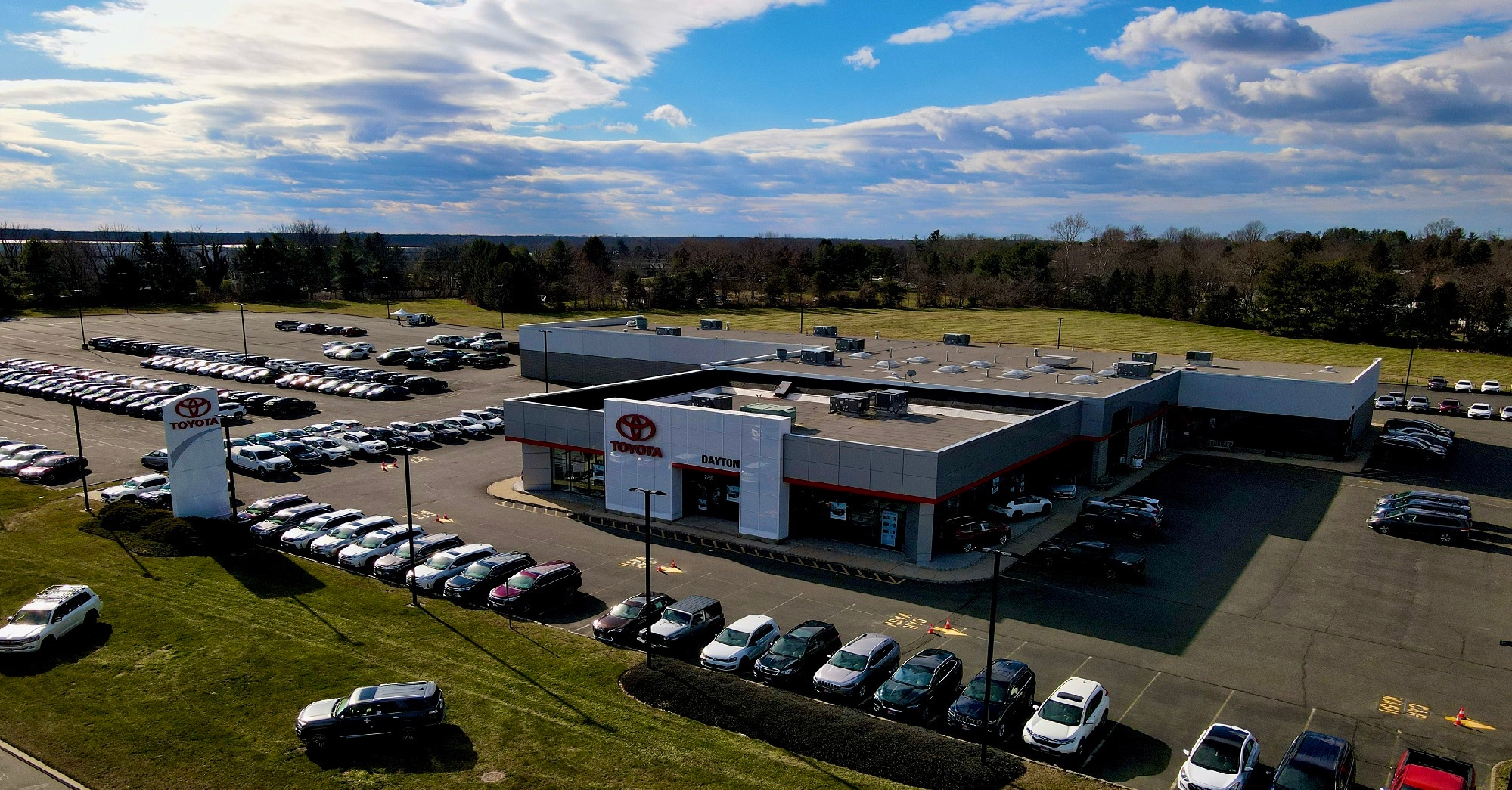 Automotive Repairs in New Jersey

It's important a branded dealership offers certified servicing onsite.
At Dayton Toyota, demanded of our factory-trained technicians is the extending of Toyota servicing protocols and suggested maintenance dates to satisfy.
And during all service and repair processes, utilized are special equipment and tools. As well, only Toyota OEM (Original Equipment Manufacturer) parts will be installed to further Toyota longevity, performance and safety.
Comprehensiveness in Toyota at Dayton Toyota Near Monroe, NJ
Get a sense of our professionalism and visit with us when considering the proven durability of all Toyota models sold as new or used.
Our showroom is conveniently located at 2291 U.S Route 130,South Brunswick, New Jersey, so give us a call at 
855-927-0007
or stop by during our business hours from 7 a.m. - 9 p.m. Monday - Friday and 8 a.m. - 6 p.m. Saturday to see what sets us apart.
Get in Touch
Service

:

732-329-2080

Sales

:

732-329-9191
Dealership Hours
Monday

9:00am - 8:00pm

Tuesday

9:00am - 8:00pm

Wednesday

9:00am - 8:00pm

Thursday

9:00am - 8:00pm

Friday

9:00am - 8:00pm

Saturday

9:00am - 6:00pm

Sunday

Closed