The 2015 Toyota Sienna has been termed the 'Swagger wagon' with its changes in looks and interior advancements. We shall look at these in some detail and decide how these affect the image of a much loved motor vehicle.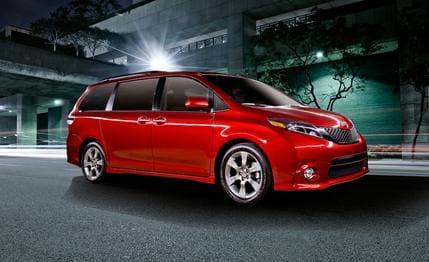 The Exterior has had some minor changes that have modernized its looks with a new front light cluster and the option of LED running lights, plus redefined rear lights with the same LED option. The front grill has been modified and the flanks have a deeper crease giving a more aggressive stance. External build quality is exactly what you would expect from a high-end manufacturer.

The Interior benefits from an increase in high quality, soft touch materials, along with a plethora of new technology including a modified instrument binnacle and 'Driver Speak Easy,' an integrated microphone and speaker system that allows that allows the driver to comfortably address the rear passengers. There is also an optional 4.2" color multi functional screen and a 7" screen touch screen to choose from. Further luxuries come in the form of dual Bluray entertainment systems in the rear.

The Power train remains the same with the same with the 3.5 V6 engine, producing 266 hp and offering 18/25 City/HWY. There is also an all-wheel drive option that gives 16/25

Safety, as always, is paramount and Toyota includes as standard, eight air bags in this mini van, along with a host of other standard safety features that are considered standard in a vehicle of this class. All things considered, this is a safe and well designed car that you would be happy to transport your family in.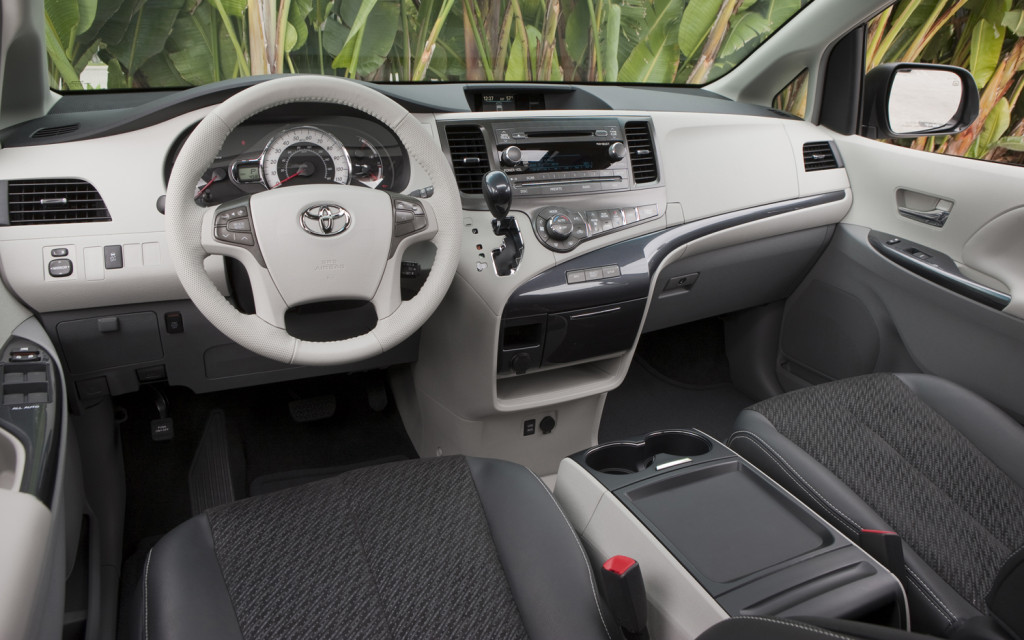 To conclude, The Toyota Sienna viewable in South Brunswick, NJ and is a vehicle that has evolved. No massive changes, no great leaps forward, but a steady march into the automotive future. Its steady rise amongst it peers has shown it to a stalwart of the mini van community and a fine piece of engineering that can be relied upon for durability, reliability, and above all, safety.
For all your motoring needs in South Brunswick, NJ go to Dayton Toyota to test drive the new 2015 Toyota Sienna.