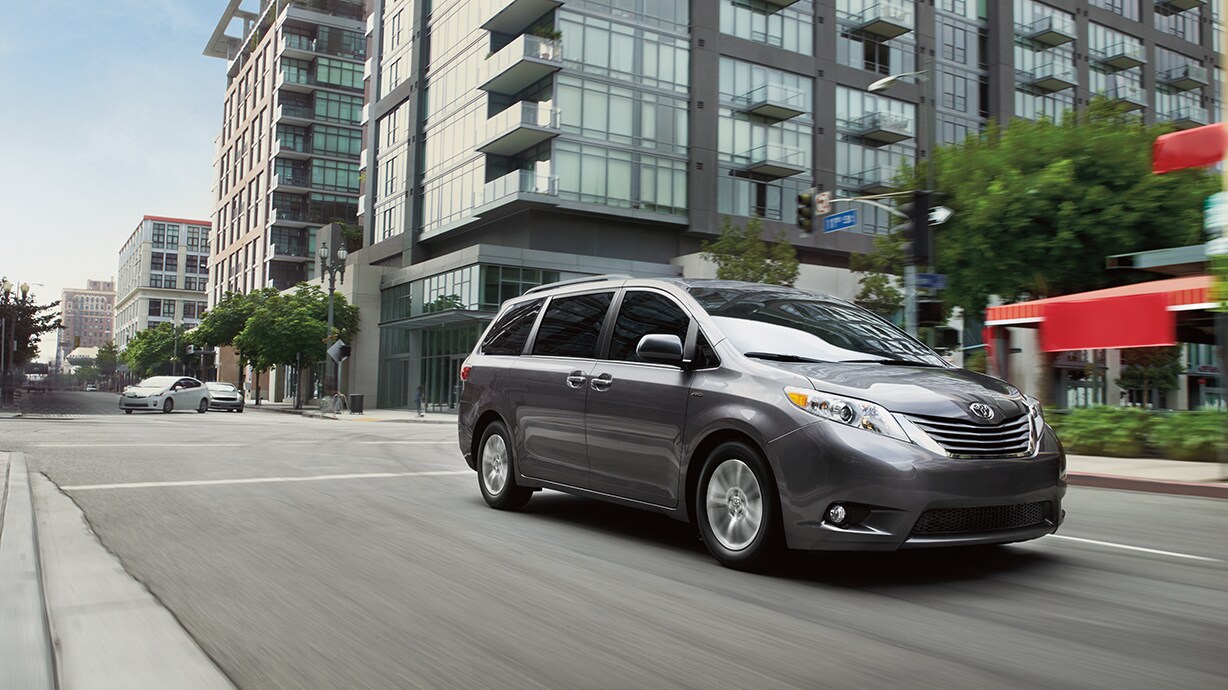 Since car shoppers in South Brunswick, Freehold, and Lawrence have many excellent vehicles to choose from, it can be difficult to choose between style and performance. Although many people may not realize it, one of the most stylish, feature-packed vehicles on the market this coming year is a minivan-the Toyota Sienna. Learn about the luxury features and modern design of the new 2017 Toyota Sienna and why you should schedule a test drive at Dayton Toyota.
Big-Time Performance in a Minivan Package
Performance isn't a term that often gets mentioned when it comes to minivans, but all that's about to change thanks to the Toyota Sienna. When you hit the road in this vehicle, you'll have all the power you need thanks to a 3.5L V6 direct injection engine capable of producing 296 horsepower. Not only that, but a direct shift eight-speed automatic transmission gives you massive acceleration, getting you where you need to go in the quickest manner possible.
Don't be fooled by the Sienna's minivan exterior because this is a vehicle that offers the supercharged performance that you would expect from a top-of-the-line vehicle.
Surprising Modern Style
Through no fault of their own, minivans are generally considered to be somewhat plain vehicles, especially when it comes to style. However, the Sienna is looking to change the game with a modern design unmatched by the rest of the minivan class.
The 2017 Toyota Sienna has been reimagined, now offering sleek, sporty front and rear bumpers, as well as a bold front grille that brings to mind the style you would associate with sports cars. On top of all that, stand out headlights, taillights, and wheels make the Sienna the most aggressively stylish minivan on the road.
Luxury Features for Comfort and Performance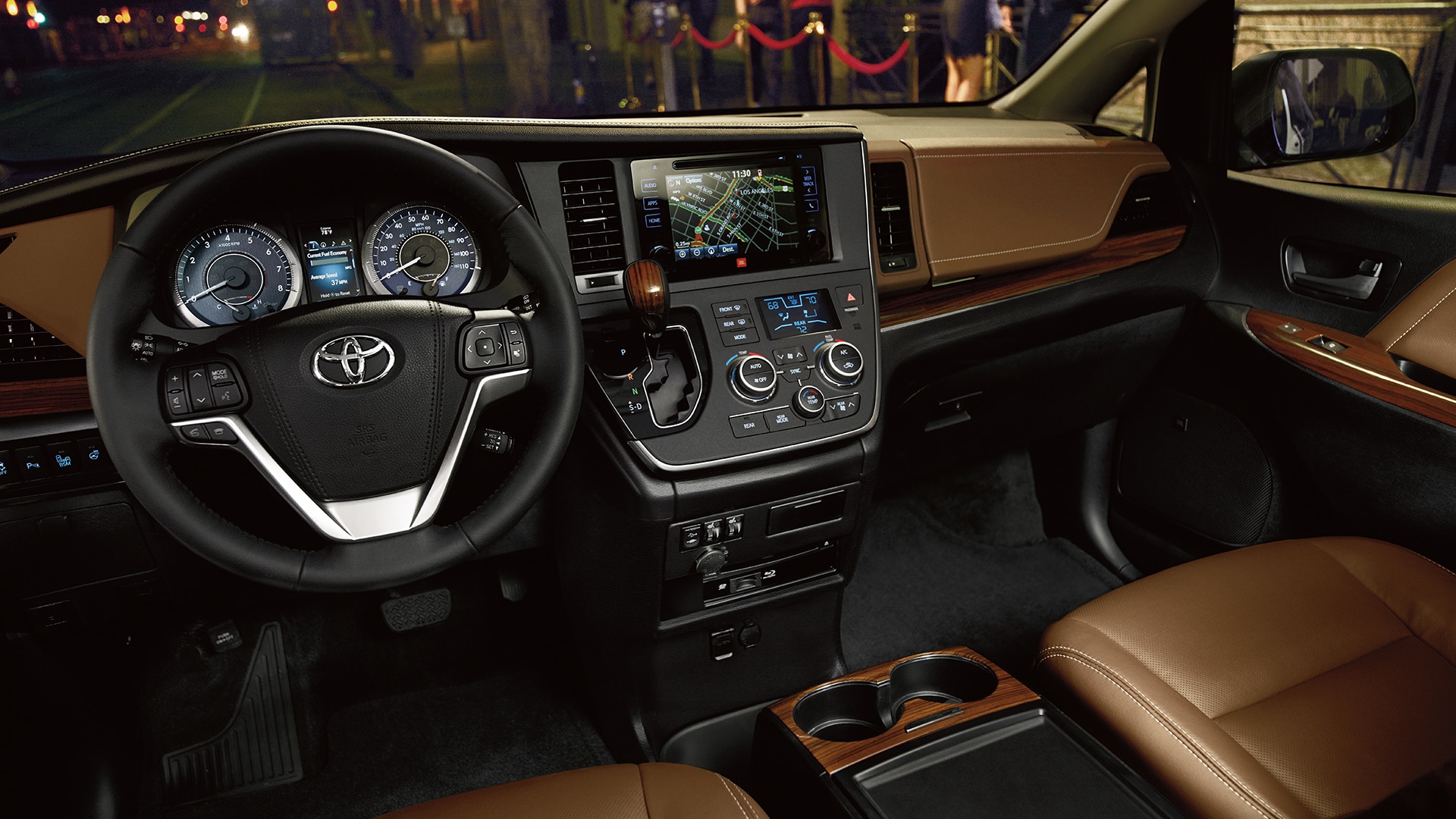 While we've already seen how the Sienna is changing the conversation when it comes to minivans, there's still one more area to consider: luxury features. Although most minivans boast a comfortable ride, none can match up to what's offered by the Sienna. Just a few of the many luxury features you can expect from this amazing vehicle include a wraparound dashboard for driving comfort, gorgeous available leather seating, and second-row climate control to maximize passenger comfort.
When stacked up with the rest of its class, it's easy to see that the 2017 Toyota Sienna is the only minivan completely committed to the user experience.
Experience the 2017 Toyota Sienna in Person
In the coming year, one of the more surprising, exciting vehicles to arrive will be the 2017 Toyota Sienna. Shattering expectations of the minivan class, the Sienna offers consumers in Lawrence, Freehold, and South Brunswick style, performance, and luxury, marking it a great vehicle for a variety of car shoppers.
If you're interested in experiencing the 2017 Toyota Sienna for yourself, visit us at Dayton Toyota. We offer the finest selection in Toyota vehicles and would be proud to help you find your next great vehicle. Contact us today to schedule your test drive!