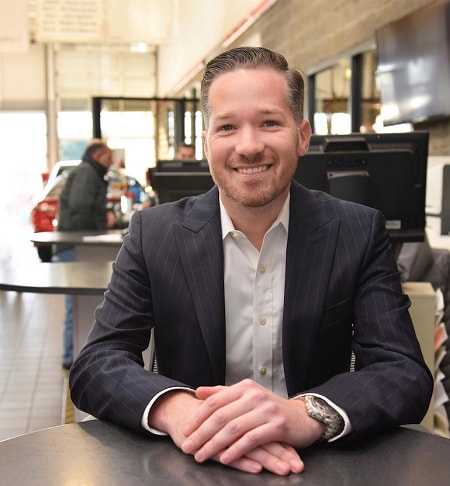 Middlesex County Vocational and Technical Schools Have Named Our Fixed Ops Director, Mike Dooley, Their Business Partner of the Year!
This Award is given to local businesspeople who support their community by hiring and supporting students who are interested in educating themselves on a craft to advance their careers. Mike worked with about 16 students who were interested in automotive careers and helped them get experience working at a dealership. Mike even helped shuttle the kids to and from the dealership and back to school! Mike doesn't just assist with the customers at our Dealerships, he also goes above and beyond to assist the youth of our community and get their careers on a fast and early start!

Check out the article about Mike Dooley, Director of Fixed Ops at Dayton Toyota!