For those in the market for a subcompact crossover, there's no doubt that the 2018 Toyota C-HR and the 2017 Honda HR-V are on the radar. Though both competitors have similar offerings and capabilities, there are some differences between the two that may make one a better choice for your needs.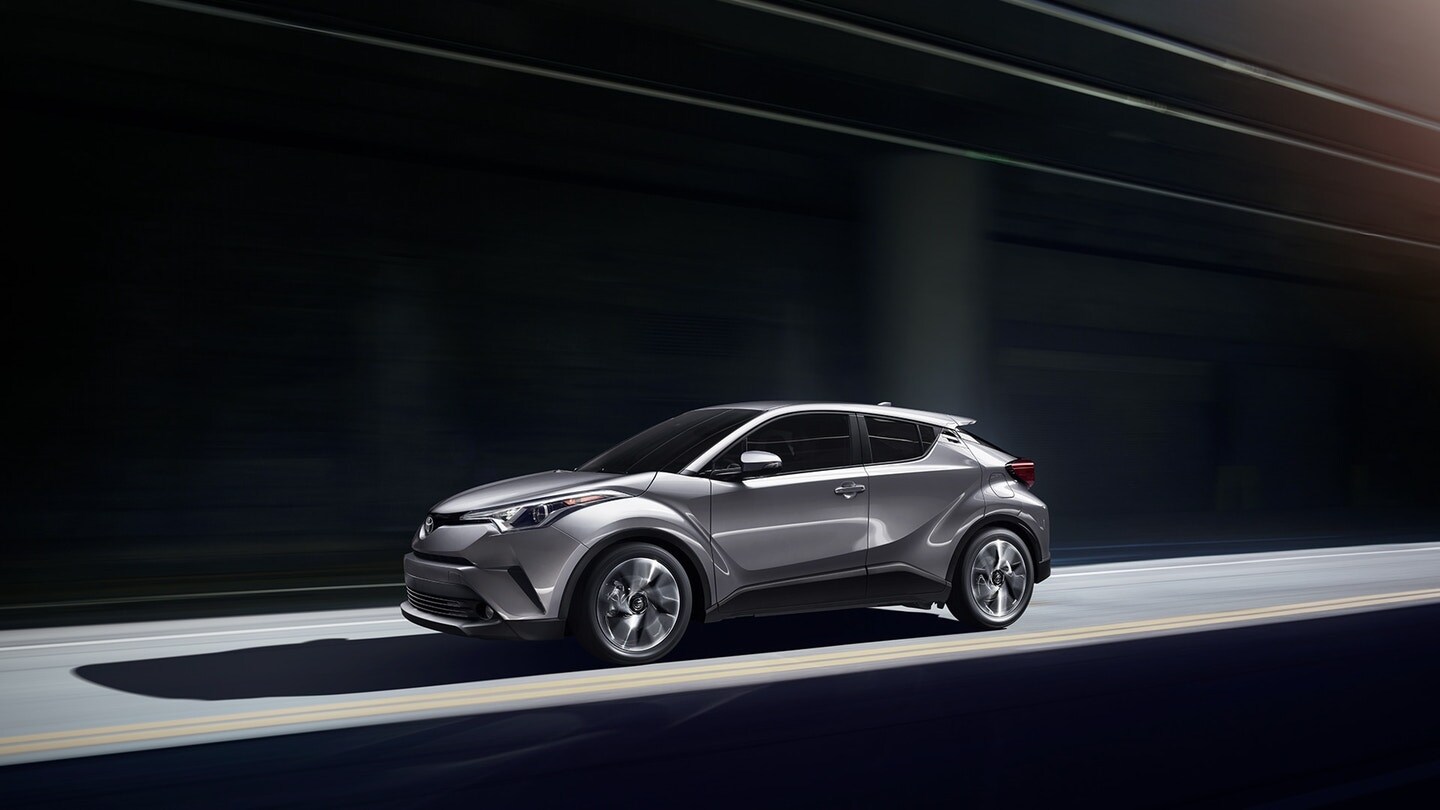 For drivers in Brunswick, Freehold and Lawrence, we've placed these two vehicles side by side, so you can compare all the features and capabilities of each. Learn more about the differences between the 2018 Toyota C-HR vs Honda HR-V here, then find out where to go to take a test drive of the winning vehicle.
Performance
The 2018 Toyota C-HR is equipped with a 2.0-liter four-cylinder engine that produces 144 horsepower and 139 pound-feet of torque. It's paired to a continuously variable transmission and standard with front-wheel drive.
The 2017 Honda HR-V is equipped with a smaller 1.8-liter four-cylinder that produces 141 horsepower and 127 pound-feet of torque. It's also paired to a continuously variable transmission and front-wheel drive.
Not only is the Toyota more powerful overall, but it also offers considerable quickness and agility. The steering offers an appropriate amount of weight and feedback, and the suspension keeps the ride smooth and comfortable. In addition, the low center of gravity and wide wheelbase results in minimal body roll and plenty of stability around tight turns.
The Honda gets you from point A to point B, though there's no excitement or fun to its drive. The suspension is too soft for sporty driving, and the acceleration is sluggish. There's also far less stability in its ride.
Technology and Safety in the C-HR vs HR-V
When comparing the Toyota CH-R vs Honda HR-V, they both offer infotainment systems and other impressive technology features, but the Toyota's system is far more intuitive and responsive. The Honda's system is old and slow, and though it offers navigation as an option, the system does has some flaws.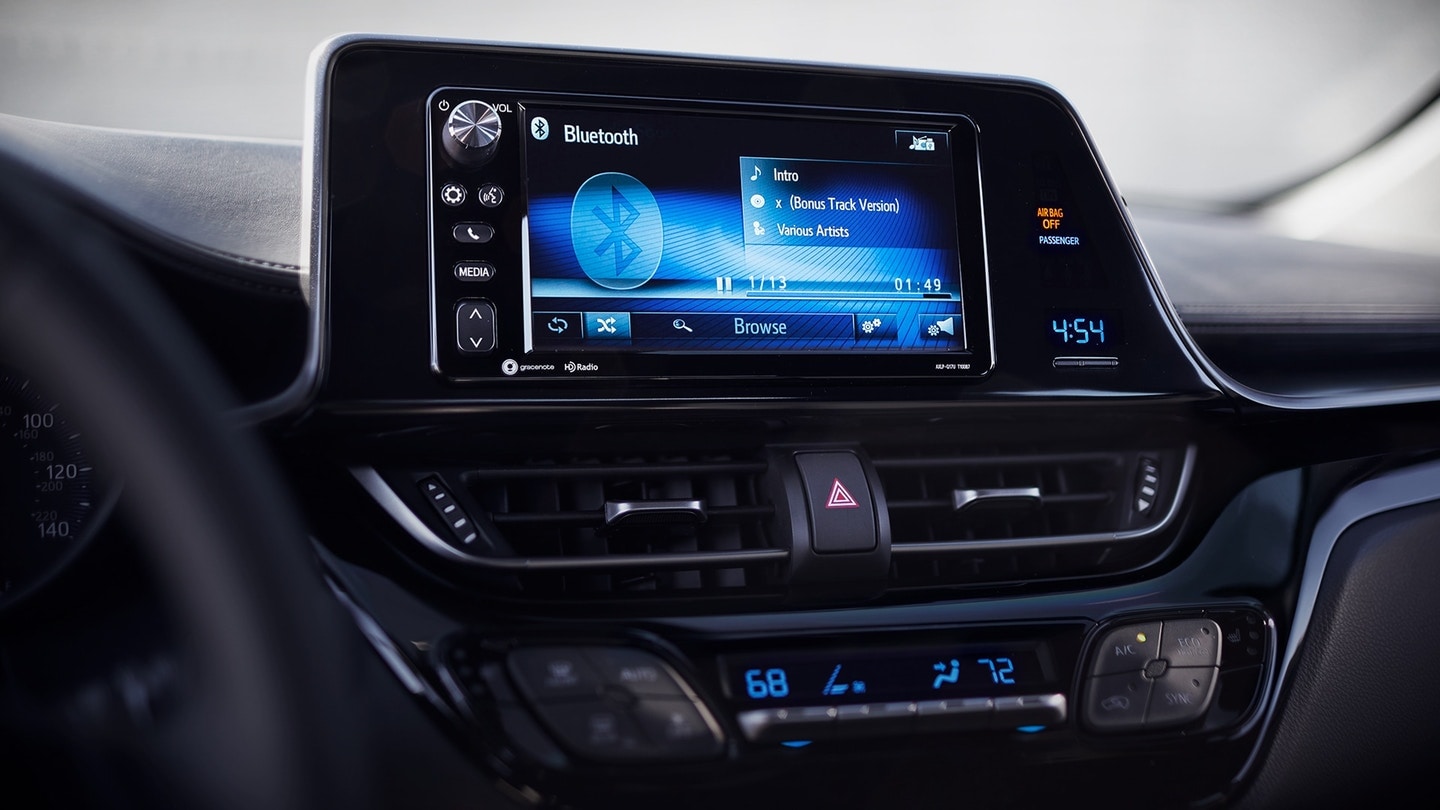 Another major difference is the standard features that come with the Toyota. Since there are only two trim levels, the Toyota has an impressive array of standard features, including automatic high beams, lane keep assist, adaptive cruise control, lane departure warning, collision avoidance with pedestrian detection and automatic emergency braking. In the higher trim package, there's also rear cross-traffic alert, blind-spot monitoring and keyless ignition.
Even at the top Honda trim, there aren't as many advanced safety features. Its meager offerings are lane keep assist and collision mitigation, which pale in comparison to the Toyota's many standard and available advanced safety and assistance features.
Test Drive the 2018 Toyota C-HR at Dayton Toyota
Though the 2017 Honda HR-V is commendable, it simply can't compete with the superior performance, user-friendly technology, and wide array of standard and available safety features of the 2018 Toyota C-HR.
Drivers in Brunswick, Freehold and Lawrence can experience all the technology and features for the 2018 Toyota C-HR by visiting Dayton Toyota to schedule a test drive. Contact us today!