Getting around the great township of North Brunswick, NJ
An offshoot of New Brunswick, the name of which was taken from the German city of Braunschweig, North Brunswick has seen a lot of changes over the years. Plans for retail shopping centers, an age-restricted community, and commuter railroad station have all been slated at one time or another for possible construction within the township. In fact, it was only a few years ago that the North Brunswick Community Park opened to the public, which was previously the Otken Farm property.
All of these changes have meant that people have more to do in the area; not that there wasn't plenty to do before, of course. Between Babbage Park and Rutgers Gardens, residents of North Brunswick have always had nice places to visit on the weekend. Not too far away, you'll even find two golf courses, Tamarack and Bunker Hill. To enjoy these places, though, transportation is necessary. The best way to solve this is to locate a Toyota dealer near North Brunswick, NJ, and Dayton Toyota has the largest selection of new and pre-owned vehicles you're likely to find in the area.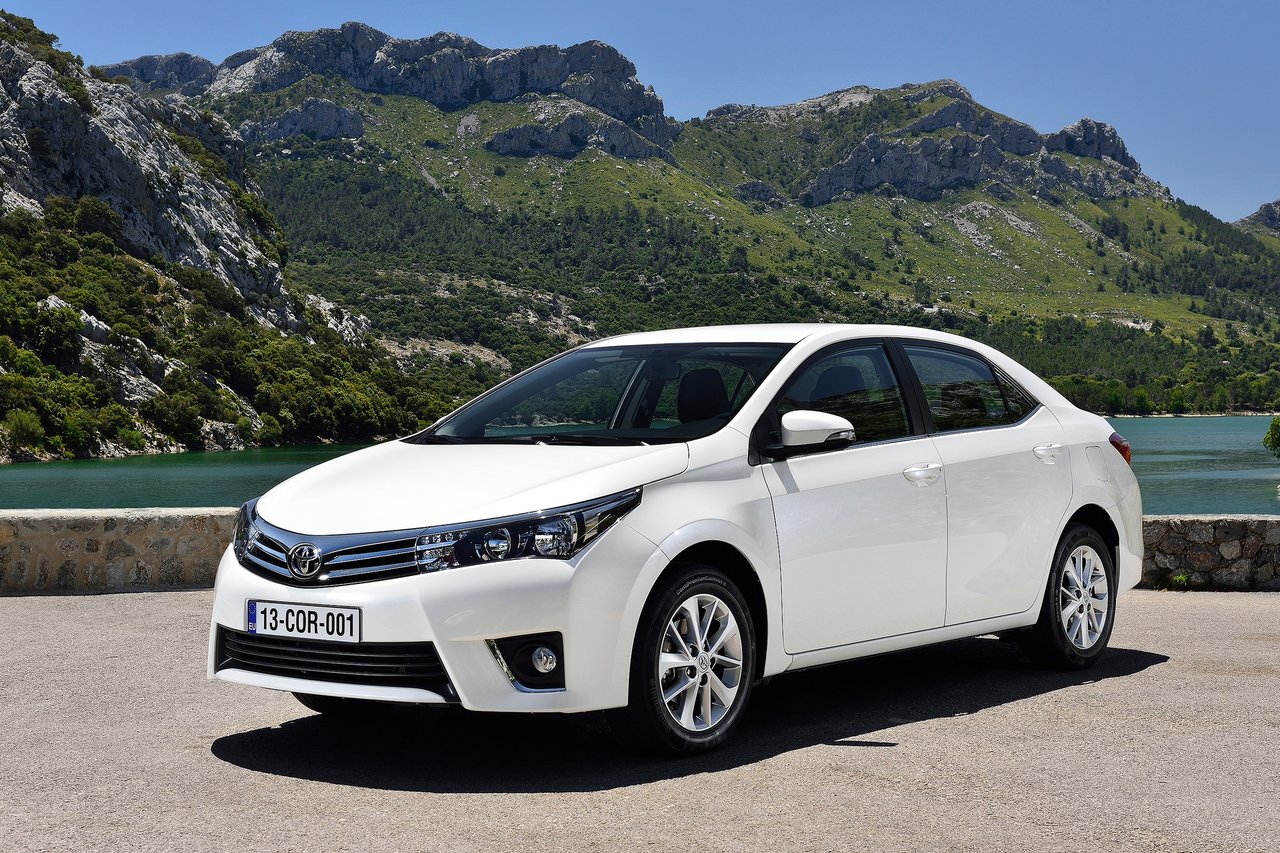 Selection is where to start

Everyone has different driving needs. Some people simply need a reliable vehicle to help them get to work and back home, plus trips to the store and whatever other errands are needed. If this describes you, then the Toyota Corolla sedan might be a perfect fit. With a  zippy little 1.8L 4-cylinder engine and gas mileage of 26 mpg in the city and 34 mpg on the highway, the Corolla is a very popular car for a reason.
Other people, however, want a larger vehicle that they can take on a long trip, whether it's across the state or across the country. If you're one of these people, perhaps the 2015 Toyota 4Runner is in your future. This powerful SUV has a 4.0L V6 moving it along, and its fuel efficiency ratin

g is a competitive 17 mpg in the city and 21 mpg on the highway. Plus, you get plenty of room inside for your loved on

es and whatever you'd like to pack into the back.
Service is equally as important


The best selection in the world won't matter if the service isn't top notch. Dayton Toyota, in its quest to become the premier North Brunswick Toyota dealer in NJ and has taken great steps to provide an enjoyable atmosphere for our customers. Stop by our website and browse through our great vehicles, including pictures, estimated monthly payments, and so much more. Do you have a trade-in vehicle? Find out its value online, as well. Plus, apply for financing and get that part out of the way.

Next, head down to the Dayton Toyota dealership and test drive new Toyota models. Our friendly staff is always determined to find the best vehicle for every person who walks onto the lot. While you look around, we won't watch you like a hawk. But if you have any questions, we'll be nearby to assist you at all times.
Driving Directions from North Brunswick to Dayton Toyota


We invite you to come down and see the best Toyota dealer near North Brunswick, NJ. To get here, start at the center of town by taking Birchwood Ct toward Bishop Blvd. Take a right on Bishop Blvd and go 0.2 miles. Make a slight right to get onto the U.S. 1 N and after 1.1 miles, make another slight right toward US-130. Once you're on US-130, simply drive for 7 miles until you reach our dealership at 2291 U.S. 130 in South Brunswick.