Ah, yes! Franklin Township, New Jersey-named after one of the most famous people in our country's history, Benjamin Franklin.
His fields of expertise were numerous: author, printer, political theorist, politician, postmaster, scientist, inventor, statesman, diplomat, historian, civic leader, etc. He invented the lightning rod, bifocal glasses, and the Franklin stove. He founded the Philadelphia Fire Department and the University of Pennsylvania. He was the first Postmaster General, the Ambassador to France, and the Governor of Pennsylvania. What couldn't this guy do?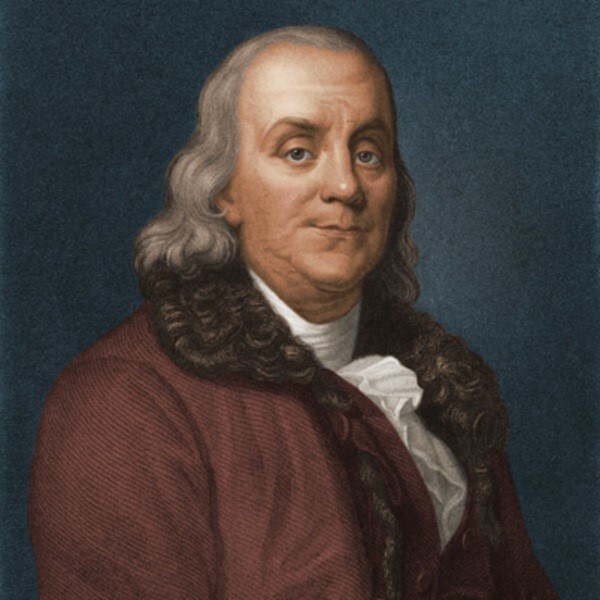 Well, he couldn't sell you a Toyota, but that's only because the automobile hadn't been invented yet. If it had, he probably would've been the best Toyota salesman in the colonies. Instead, he left that honor to Dayton Toyota, one of the top dealers near Franklin Township.
Dayton Toyota - Our Toyota Inventory
New Toyota Inventory. We carry so many new Toyota vehicles that it's not even funny-more than 250 of them, in fact. Regardless of whether you're looking for the Toyota Avalon, the Toyota Camry, the Toyota RAV4, the Toyota Sienna, the Toyota Tacoma, the Toyota Highlander, or anything else, you can probably find it here at Dayton Toyota. Reach out to our team ASAP for more info about our new cars.
Used Vehicle Inventory. But, that's not all-we've also got plenty of used models, from both Toyota and a variety of other manufacturers. Every vehicle is affordably and competitively priced, so you'll always get the value you deserve when you shop with us. You'll be so happy that you'll tell all your friends!
Toyota Certified Pre-Owned Program. Last, but certainly not least, we have a few CPO vehicles as well. These offer benefits like a 12-Month/12,000-Mile Limited Comprehensive Warranty, a 7-Year/100,000-Mile Limited Powertrain Warranty, a 160-Point Quality Assurance Inspection, a CARFAX® Vehicle History Report, a full year of roadside assistance, some available new car financing rates, and much, much more.
Dayton Toyota - Our Dealership's History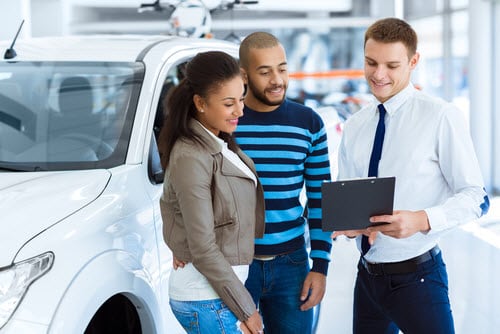 We'd also like to tell you a bit about where we came from, where we're at, and where we're going.
Here at Dayton Toyota, we started in a small garage in Jamesburg, New Jersey-all the way back in 1959. Back then, we were called Lincoln Avenue Motors, and we were owned by a well-known man named Mr. Lew Reynolds. As Toyota's presence in the United States grew, so did the dealership.
Now, we operate out of a state-of-the-art, twenty-one-acre facility right near Franklin Township. We're owned by Mr. David Nappa, one of the kindest men in the entire community. We strive to treat every customer who walks through the double-doors of our showroom like they're our only customer.
Someday, we'd love to get to know you, and we'd love to stay right by you as you embark upon your Toyota journey. That's our vision for the future, and we hope that it's yours, too. Why not start today?
You can learn more about your Franklin Township, NJ, dealership-contact us right away. Thanks!