Monmouth, NJ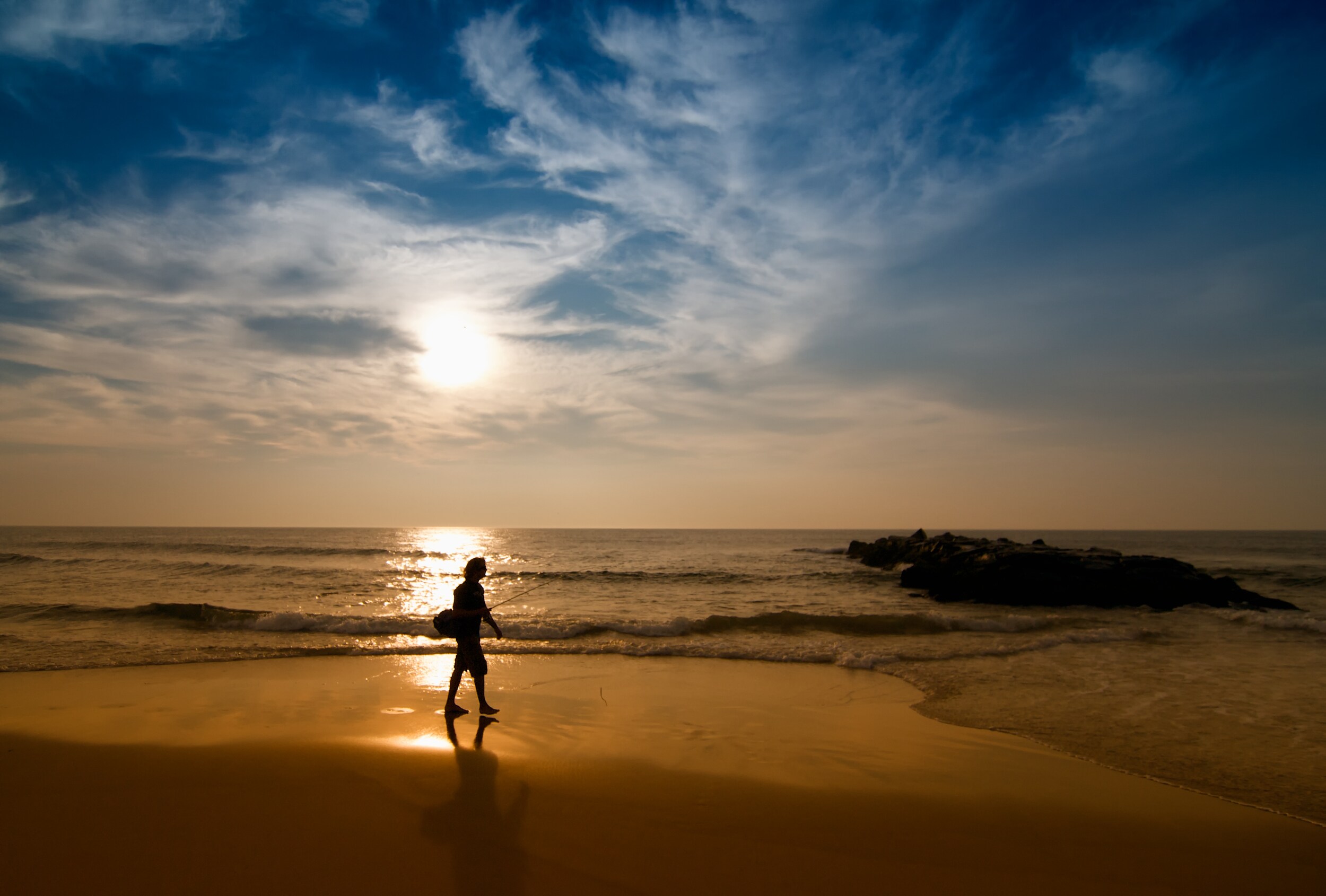 Nestled alongside the Atlantic Ocean's coast in central New Jersey is Monmouth County, the northernmost county along the Jersey Shore. Monmouth County provides a high quality of life for families, young professionals, retirees, and beach bums alike. Monmouth County's pristine beaches, majestic lighthouses, challenging golf courses, and fascinating historic sites add a distinct personality to this thriving community of more than 600,000 residents.
Monmouth County is also home to Monmouth University, a beautiful privately owned institution with more than 4,500 undergraduate and 1,800 graduate students.
Take a Toyota for a Test Drive at Dayton Toyota
If you live in Monmouth County and are considering purchasing a car, Dayton Toyota offers a wide selection of new and pre-owned vehicles to suit your lifestyle and budget.
Dayton Toyota has proudly served central New Jersey since setting up shop in 1959. As one of the first Toyota dealers to open in the country, Dayton Toyota strives to treat each of its customers like family. Customer service and satisfaction are at the heart of Dayton Toyota's company mission, which is what makes Dayton Toyota one of the top dealerships in South Brunswick, New Brunswick, and Plainsboro Township.
As a four-year Signature Certified dealer, Dayton Toyota is the recipient of several prestigious awards, including the Toyota President's Award in 2009, thanks to their knowledgeable and professional sales team. Their competent and welcoming staff is dedicated to matching their customers to the right vehicles, such as the new Toyota Camry sedan.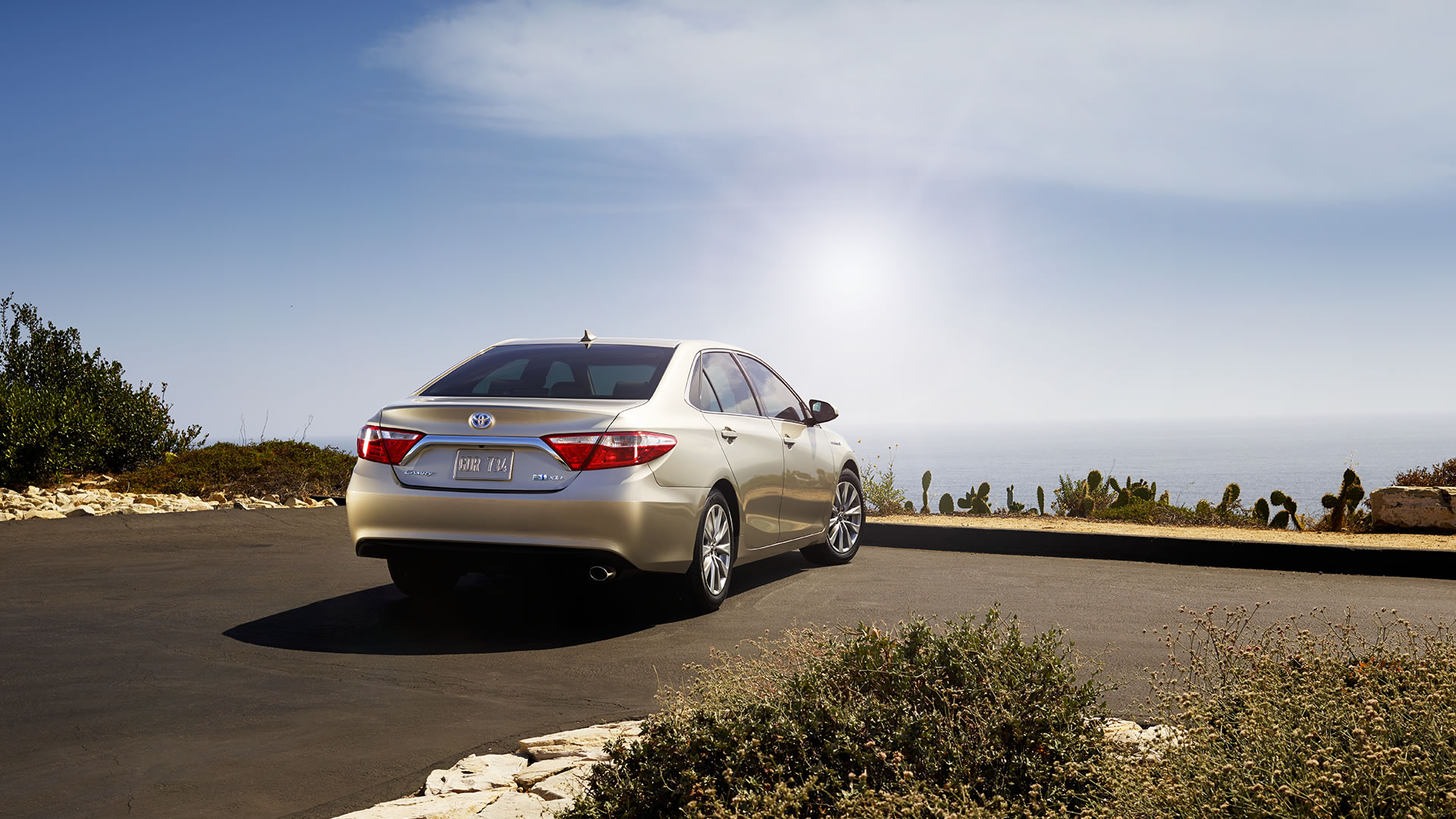 The Camry's latest model comes with front-wheel drive and a 2.5-liter four-cylinder engine for maximum efficiency. With a sleek design and a reliable performance, the new Toyota Camry is a great fit for busy families and commuters alike.
Dayton Toyota also offers an expansive collection of pre-owned vehicles in all makes and models. If you're interested in scheduling a test drive at Dayton Toyota for a new or pre-owned vehicle, contact us today.
You can also stop in at Dayton Toyota's state-of-the-art showroom in South Brunswick Township, just 15 minutes from Plainsboro Township and 20 minutes from New Brunswick Township.
Dayton Toyota Parts and Service
If you ever experience car trouble, Dayton Toyota's team of certified technicians in its service center will run diagnostics on your car and make the appropriate repairs.
They also offer 24-hour towing for all customers. Schedule a service appointment online or call 888-805-8656 to reach their service appointment hotline.
Driving Directions to Dayton Toyota in South Brunswick
From Monmouth County, head northeast toward Esperance Road and then make a left onto Esperance Road. In 2.2 miles, turn right onto NJ 34 North and use the right lane to merge onto NJ 18 North toward New Brunswick.
Take NJ 18 North to Old Bridge Turnpike in East Brunswick. Afterwards, take the County Road 527 North exit toward Main Street/Spotswood. Follow Old Stage Road and Deans Road Hall Road to US 130 South in South Brunswick Township. Make a left onto US 130 South and Dayton Toyota will be on your right.
If you're considering purchasing a new or used Toyota, schedule a test drive with Dayton Toyota in South Brunswick, NJ.