As a used car dealer near Hamilton Township, NJ, we at Dayton Toyota know the importance of getting a quality used car, truck, or SUV, which is why we're dedicated to providing our local customers with the best selection of used cars. No matter what you're in the market for, our friendly and helpful sales team can work with you to find the best used car for your needs.  
Hamilton Township, NJ, is located within Mercer County, near Trenton, the state capital. Named for Alexander Hamilton, it's one of the largest townships in the state, and is comprised of small commercial areas.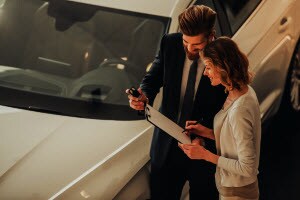 Hamilton Township also has a rich history and culture. Veterans Park, Grounds for Sculpture and Sayen Park Botanical Garden are just a few of the local cultural attractions, and Mercer County Park offers one of the largest man-made lakes in the state, which routinely hosts watersport competitions.
For those who live and work in and around Hamilton Township, NJ, a reliable used car is an absolute necessity. Visit Dayton Toyota to check out our wide selection of quality used cars.
Hamilton Township Used Cars
You may have a particular car in mind, or you may want to explore the many options on the market, but in either case, Dayton Toyota is here to help. Our capable sales staff is ready to help you find the perfect used car for your needs. We'll meet with you one-on-one and guide you through our extensive inventory, and once you've narrowed your selection, we'll get you set up with a test drive of your top pick.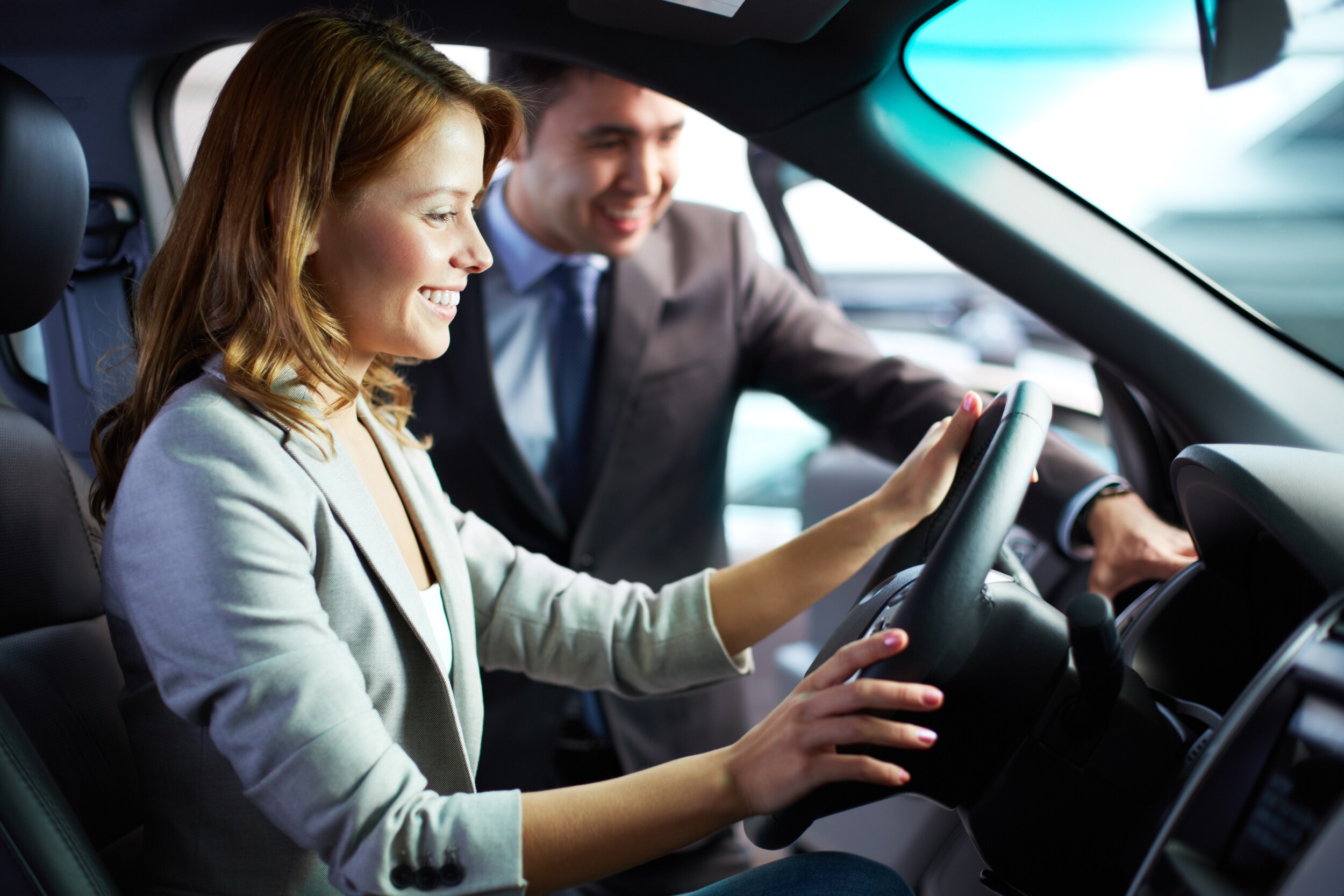 We know that finding a used car can be stressful, especially with so many concerns about the vehicle's previous condition and care. At Dayton Toyota, we understand your apprehension, so we're committed to finding you a ride that gets the most for your dollar. We have many choices for used cars for our local customers so we're sure you'll find one you're comfortable with.
Used Car Financing
Once you find your used car, you'll want to get the best rate possible. Our financial team is here to find you the best rate, payment terms, and schedule the loan length for your budget.
Our financial specialists are also familiar with all manner of credit circumstances, so no need to worry about little to no credit, or bad credit. We have an extensive network of lenders and financial institutions to suit any credit needs, and we can secure for you the best deal possible. Your comfort and satisfaction are of utmost importance to us, so we'll go over your options and ensure you're completely confident in your used car purchase.
Call, visit, or contact Dayton Toyota online to find your used car near Hamilton Township, NJ, today!