Buying a used car can be a difficult process. Between unreliable sales ads and unprofessional sellers, it's understandable that many people buy new cars just to avoid the hassle. But for some, that's just not an option. That's why Dayton Toyota offers used cars right alongside the new ones. Our showroom and service department are conveniently located in South Brunswick Township, and easily accessible from Plainsboro Township and New Brunswick.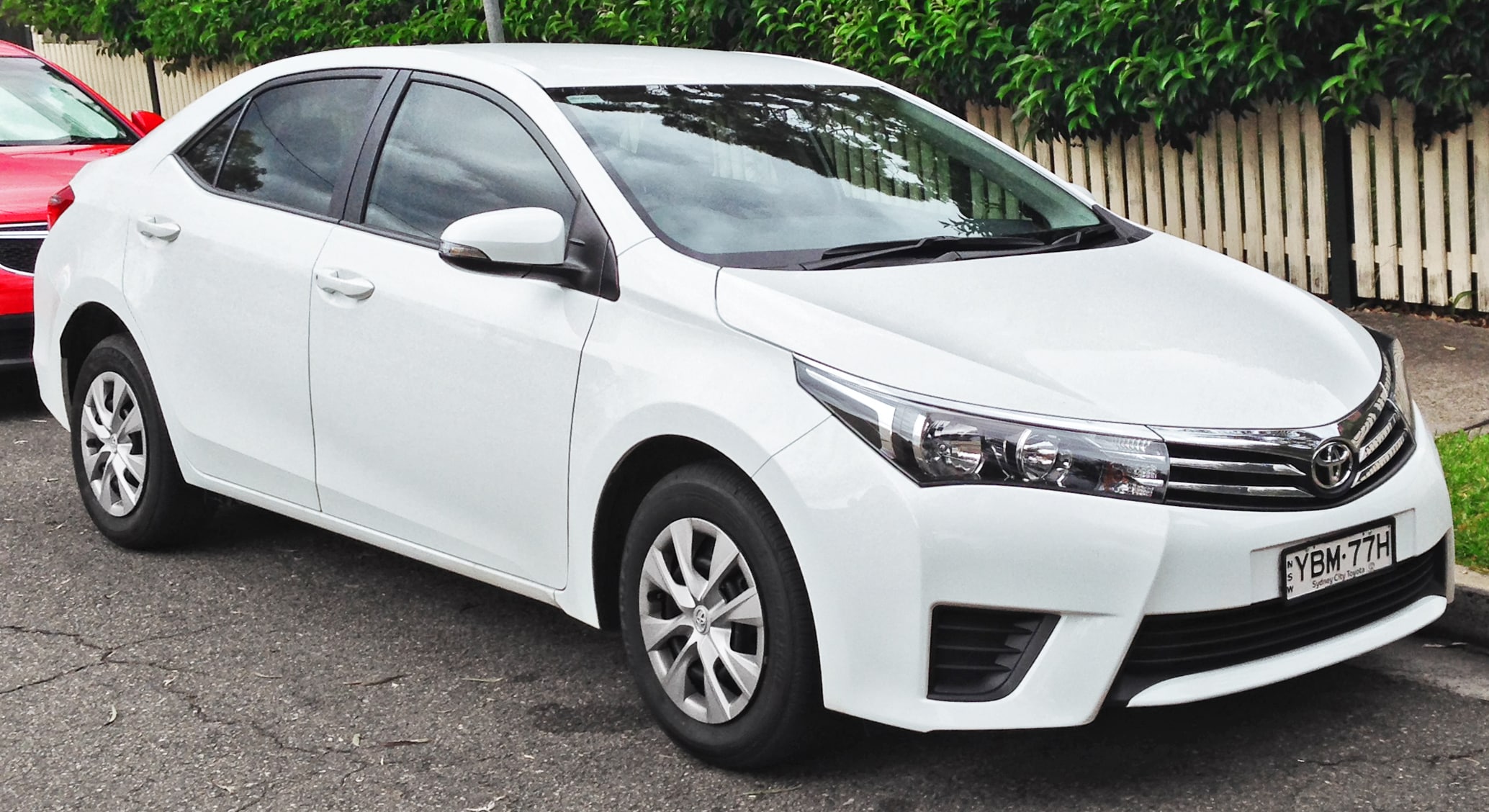 We know this can be challenging and perplexing, so we've compiled a list of reasons why we think you should shop at Dayton Toyota. Come to your go-to used car dealer in Plainsboro Township to find a perfect fit for you. 
Why Dayton Toyota?
Since 1959, Dayton Toyota has been taking care of its customers like they're family. Over 50 years later, Dayton Toyota is one of the oldest Toyota dealers in the United States, and has received numerous rewards for great customer service, like the Toyota President's Award in 2009. Dayton Toyota is also a Signature Certified dealership, in recognition of our commitment to great customer service for every customer.
Toyota Certified Used Vehicles
Toyota stands by the idea that "the best new cars make the best used cars" and at Dayton Toyota, and we agree. Before going to the sales lot, each of our used vehicles in Plainsboro go through a 160-point Quality Assurance Inspection, and we check the CARFAX vehicle history report on every vehicle.  We stand by our used cars by offering a 7-year/100,000-mile Limited Powertrain Warranty, 1-year of Roadside Assistance, and standard new car financing rates.
Toyota Certified Used Hybrids
Hybrid vehicles were born out of Toyota's commitment to environmental conservation and responsibility. When considering a used hybrid, many customers are concerned with the high level of technology involved. That's why we offer extended warranties on our used hybrid vehicles. With a 12-month/12,000-mile Comprehensive Warranty, 7-year/100,000-mile Limited Powertrain Warranty, 8-year/100,000-mile Factory Hybrid Vehicle Battery Warranty, and 1-year of Roadside Assistance with every used hybrid.  Before hitting the sales lot, our used hybrid vehicles go through a 174-point Quality Assurance Inspection, including a check of the vehicle's CARFAX history report.  We stand by our products to ensure our customers are safe and happy.
The Services We Offer
Getting regular maintenance on your Toyota vehicle is the most important factor in the longevity and overall health of your vehicle. From oil changes to tire maintenance, Dayton Toyota is here to make the process easier for you.  We offer several services to make it all easier for you, including:
·         Early Bird Drop Box Service
This service is offered 24 hours a day for those customers who can't get here during regular service department hours. We also offer free loaners and free shuttle service for our customers.
·         Warranty Repairs
Regardless of where you bought your Toyota vehicle, our factory trained service technicians will be happy to take care of any warranty work you need.
·         Online Scheduling
We offer simple and convenient online scheduling for those customers looking for a quick and easy way to schedule their service appointment. We'll even send you a confirmation email so you know we've got your appointment on the books.
·         Convenient Service Hours
Our service department located just minutes from Plainsboro Township is open Monday-Friday 7:00 A.M. to 7:00 P.M. and Saturday 8:00 A.M. to 5:00 P.M.
Whether you're coming to Dayton Toyota to purchase a new or used Toyota in Plainsboro Township, our friendly sales staff will be happy to assist you.  And no matter if you're getting simple regular maintenance on your vehicle or any other maintenance, Dayton Toyota will be here to make the experience a great one. Stop on over to our convenient location on Route 130 in South Brunswick Township to test drive used cars today.