Topping off your oil is a simple task, but choosing the right one for your vehicle can be pretty difficult. We've all been faced with trying to make that decision ourselves, but with so many different brands and varieties to consider, it's understandable that most people feel intimidated in choosing the motor oil that's best for their vehicle. For an oil change in South Brunswick, schedule an appointment with Dayton Toyota today.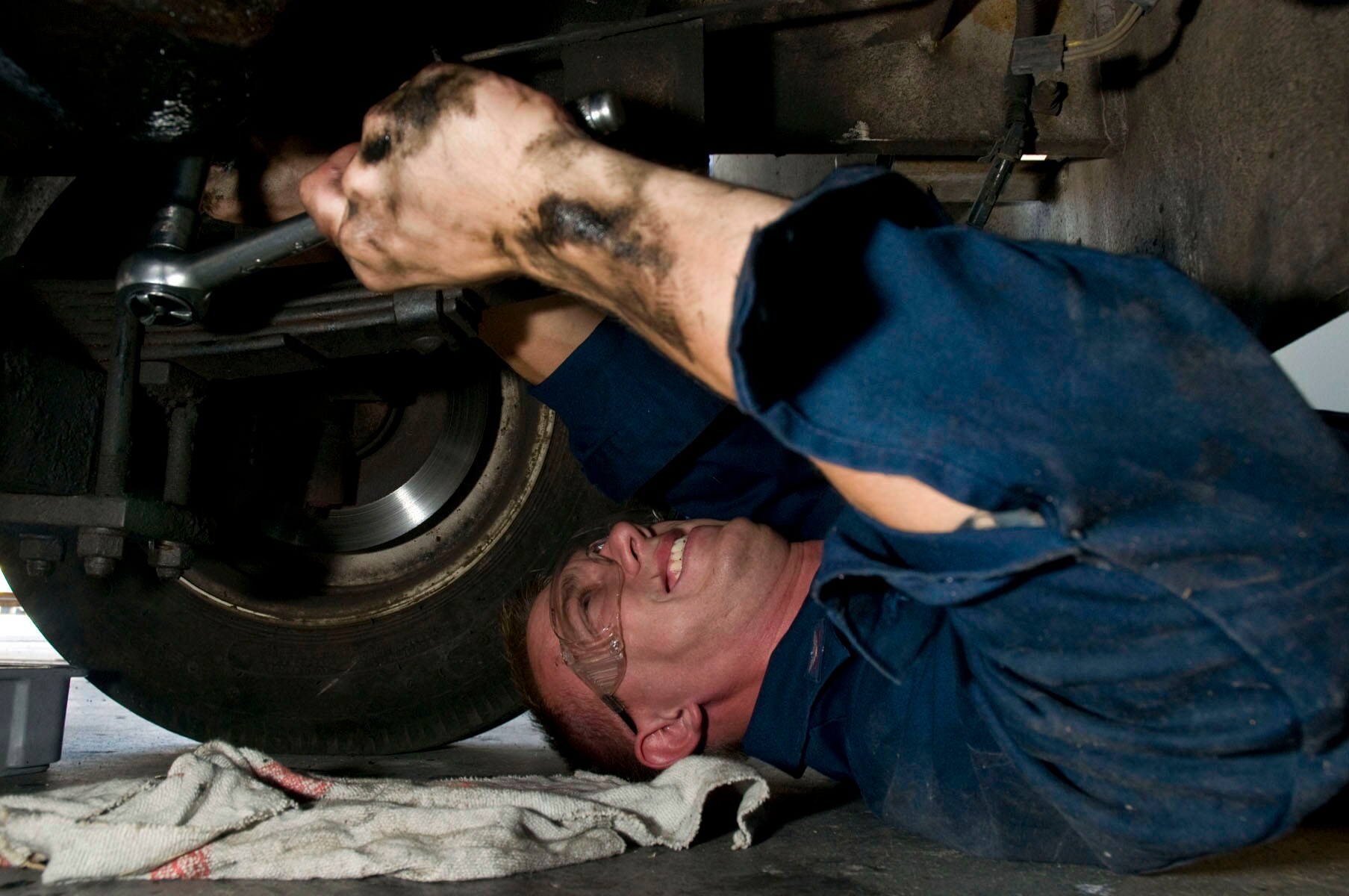 Different Grades
Did you know there are 70 different grades of oil? It's true! The number slapped on the side represents the viscosity content contained within. The "W" associated with the viscosity number lets you know that the motor oil has met low temperature requirements. Consider your vehicle and the environment you drive in, options of oil will vary a great deal based on these factors.
By referring to your owner's manual, the manufacturer will confirm the type of motor oil you should be using. Be wary of non-certified motor oils. Often, these will do damage to your engine, and in most cases, will void your warranty.
Oil Viscosity
The motor oil brand your vehicle uses change over time, because as miles add up, a thicker oil for added lubrication will be needed. Thicker oils help condition seals in older cars and help buffer the parts of your car's engine that have been worn and will eliminate detrimental friction.
Temperature will alter the viscosity of your oil. Thickness of your motor oil will change between warm and winter weather.
Oil viscosity is vital in finding the right motor oil. If it's not thick enough, parts of your engine will not be lubricated enough to take on your engine's heat.
Which Type Is Best?
The two you want to be aware of are conventional and synthetic.
Conventional oil is formulated to make sure that it has the appropriate tolerance to your engine's heat. It's limited in its capabilities when compared to synthetic oils and blends, but will provide you with enough protection to get you to your next oil change. Depending on your vehicle, how you drive it and the conditions of your area, a synthetic motor oil is recommended.
Synthetic oils outperform conventional oils and can handle extreme temperatures without breaking down better. Synthetics can last as much as three times longer than the conventional oil that most vehicles require. While synthetics are more expensive, you'll change your oil less throughout the year.
Remember, the best thing to do if refer to your manufacturer's recommendations when it comes to selecting your motor oil. If you're still unsure, consult with your dealership's service department for their suggestions.